The Challenge
Get your melody produced by Station Little and share in the rights. 10 semi-finalists will earn $100 USD each for their melody idea.
We will select one grand prize winner whose melody idea will be worked up by three Station Little songwriters into its final recorded song form. The grand prize winner will receive $500 USD and be credited as a co-writer on that song and share in 25% of those publishing revenues.
About Station Little
Station Little is a brand dedicated to the development of children's learning and education through the power of music and animation. Two of Station Little's founding members, Jordan Omley and Louis Biancaniello have a combined 200 million plus albums sold under their belts along with over 25 #1 hit records worldwide. With a shared belief that music can and should inspire people, Station Little continues to create a body of work that will make a difference in the hearts and minds of each person listening.
Sponsored by Headliner
Headliner is a Music & Production Magazine for the Creative Community. This contest suits Headliner's mission to deliver experiences and content that ignite the creative spirit within its community of artists and music professionals.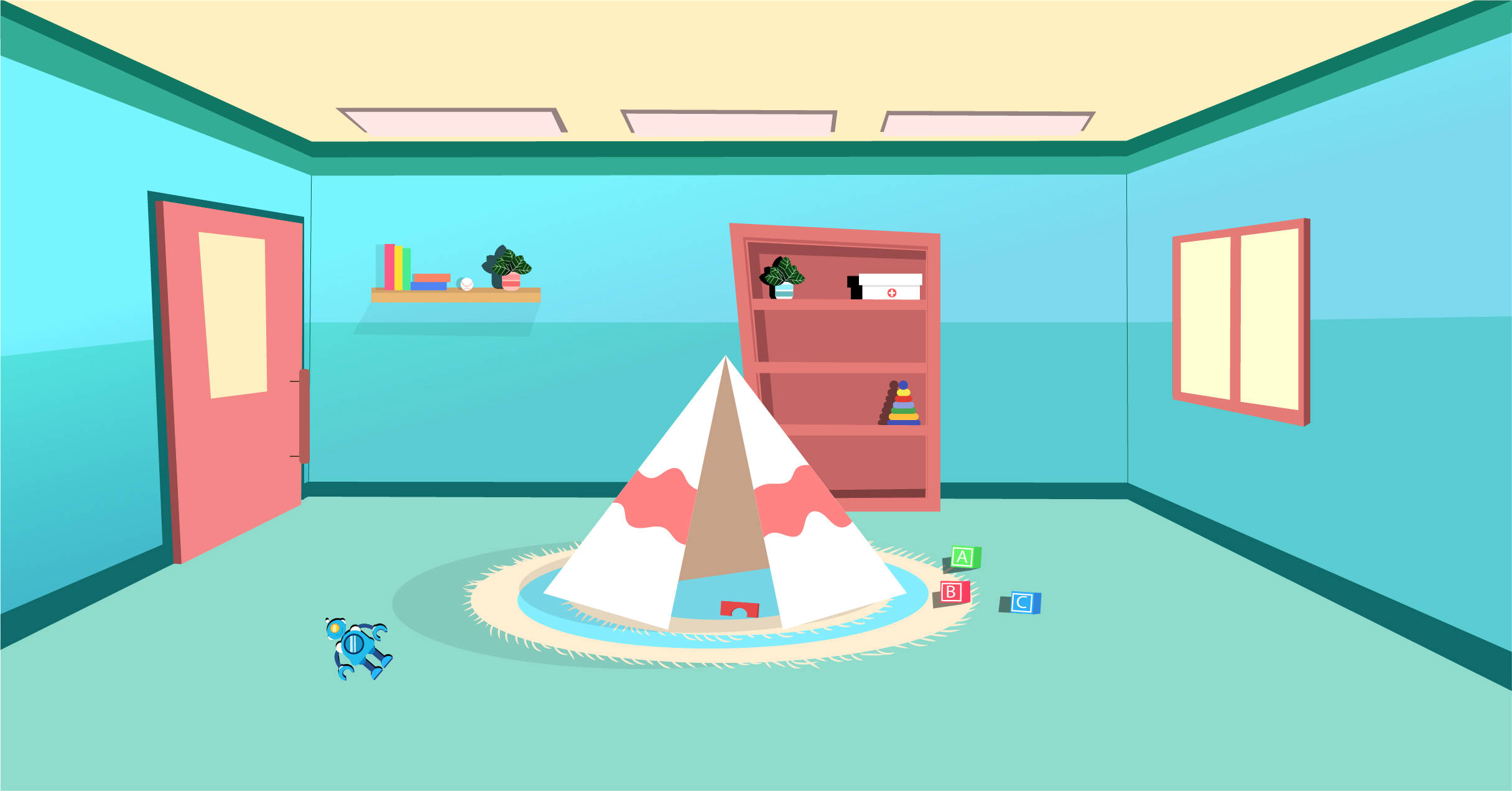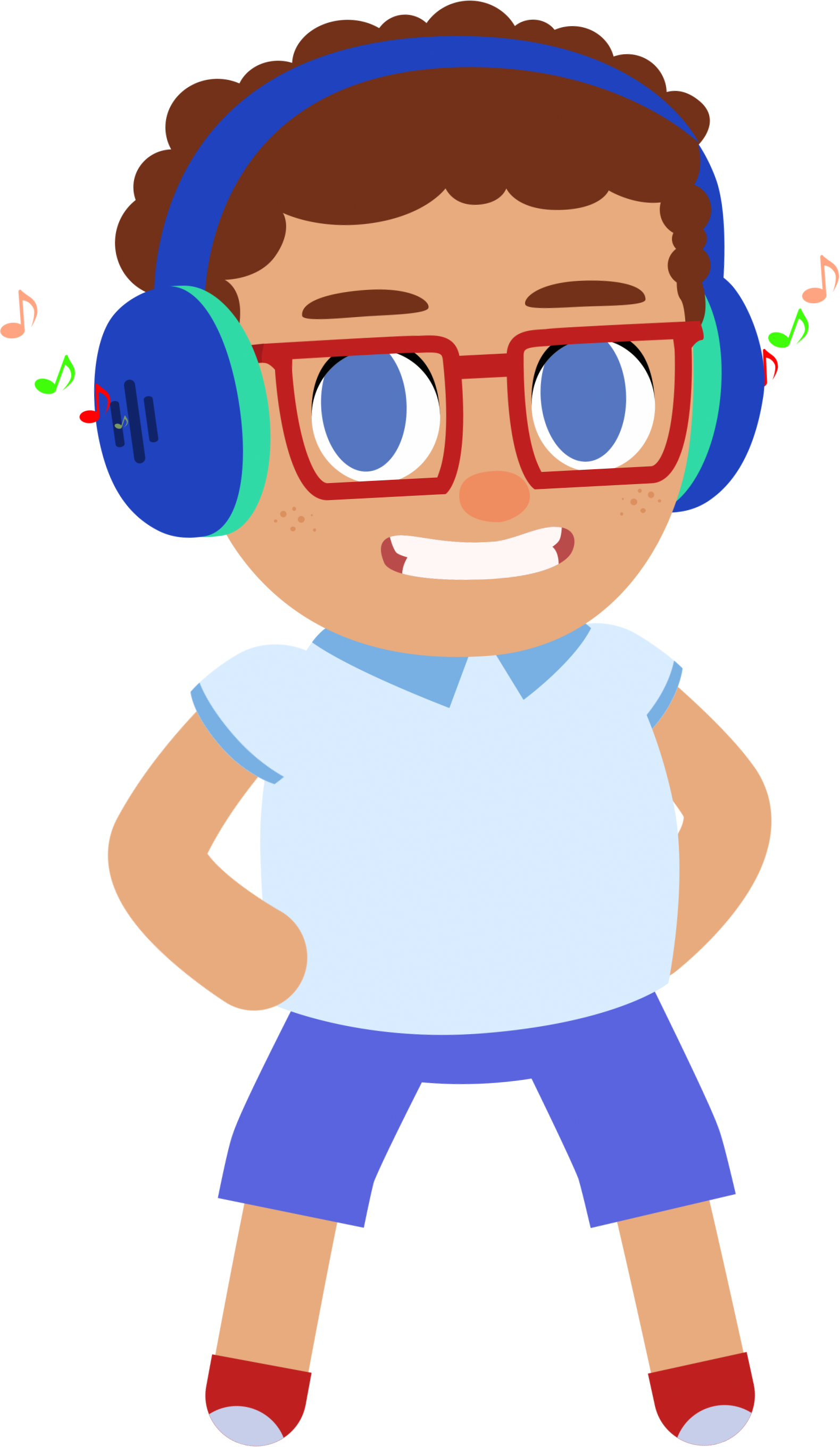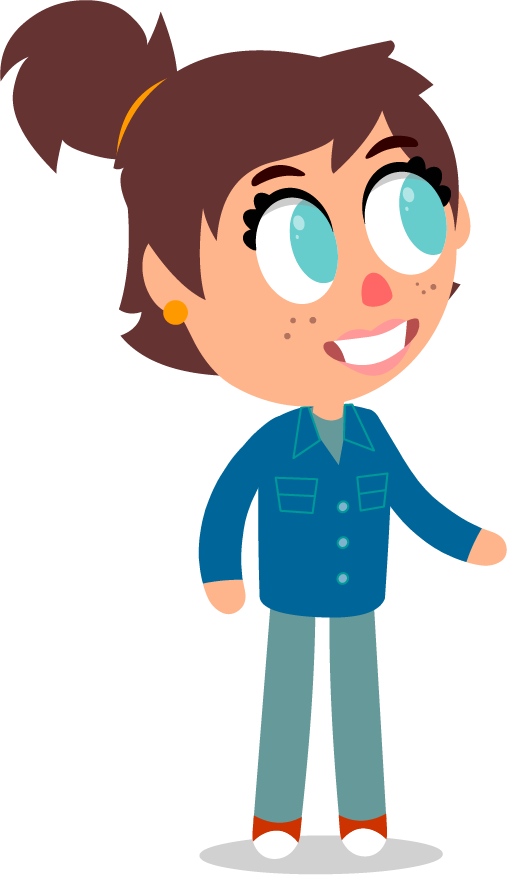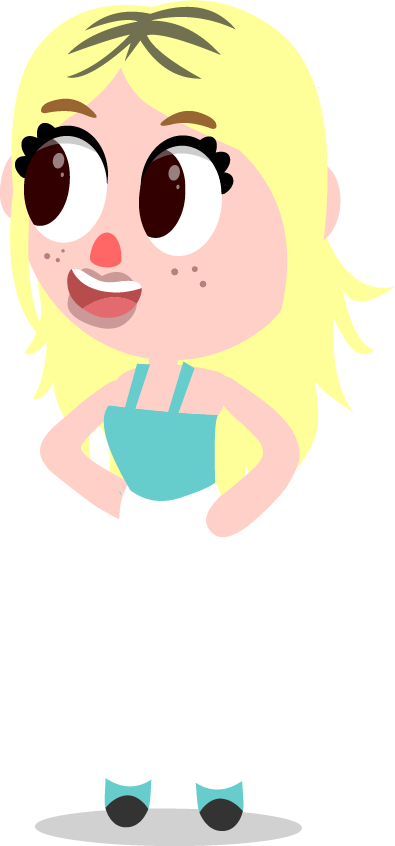 Books For Your Kids!
Are you a parent? Aunt? Uncle? Grandparent? Check out Station Little's Line of Books for the Kiddos in your life!
Get The Books!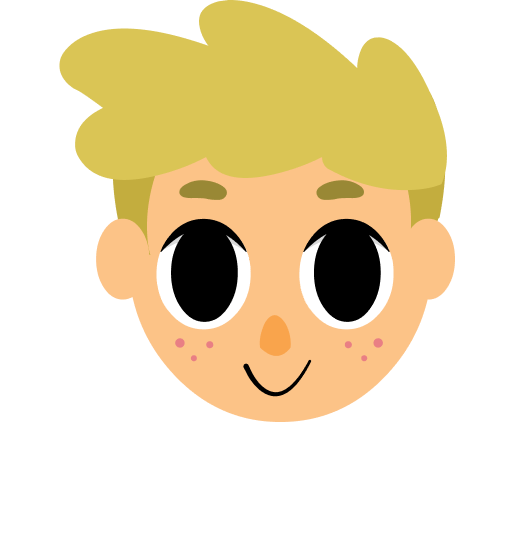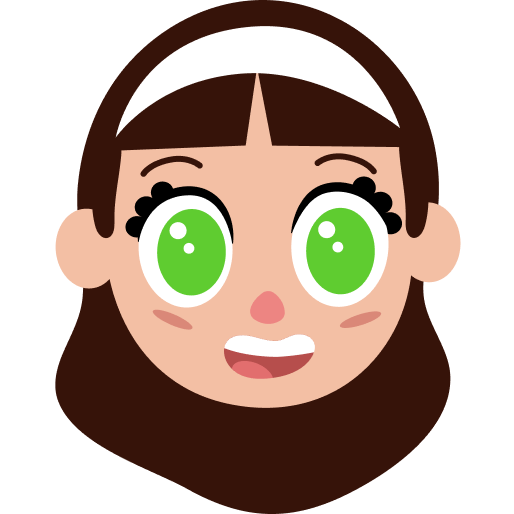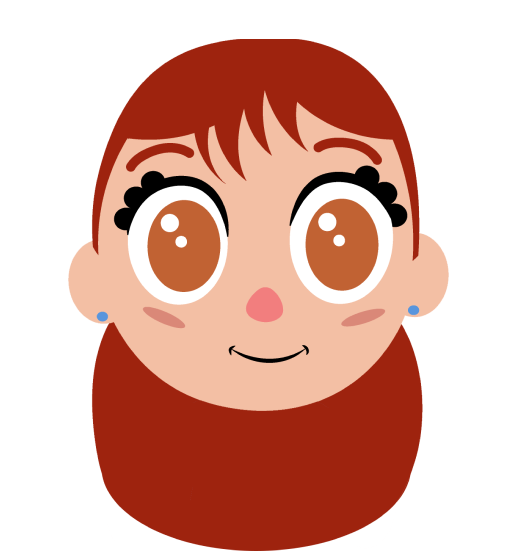 How To Win
Follow these two steps to be eligible to win.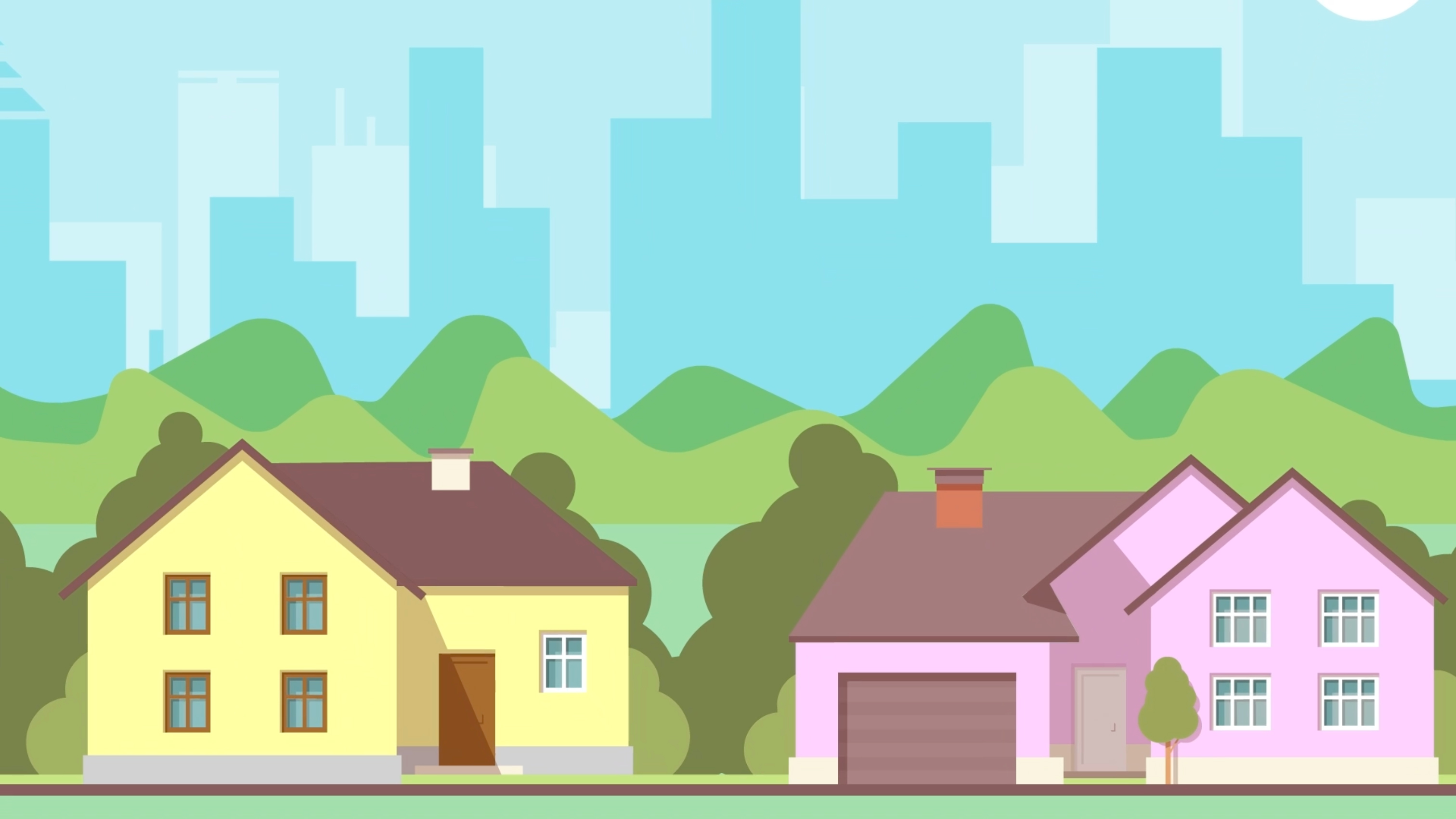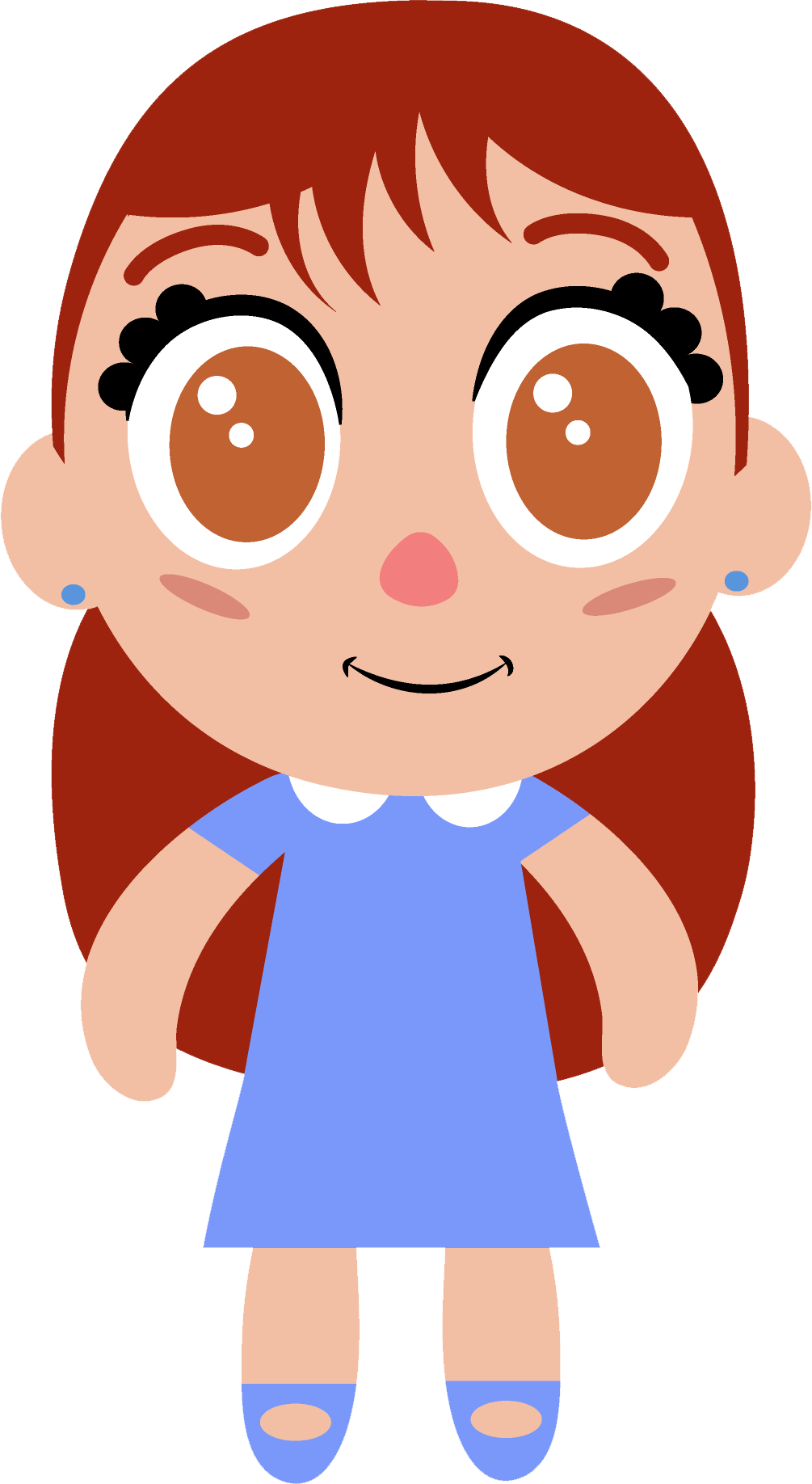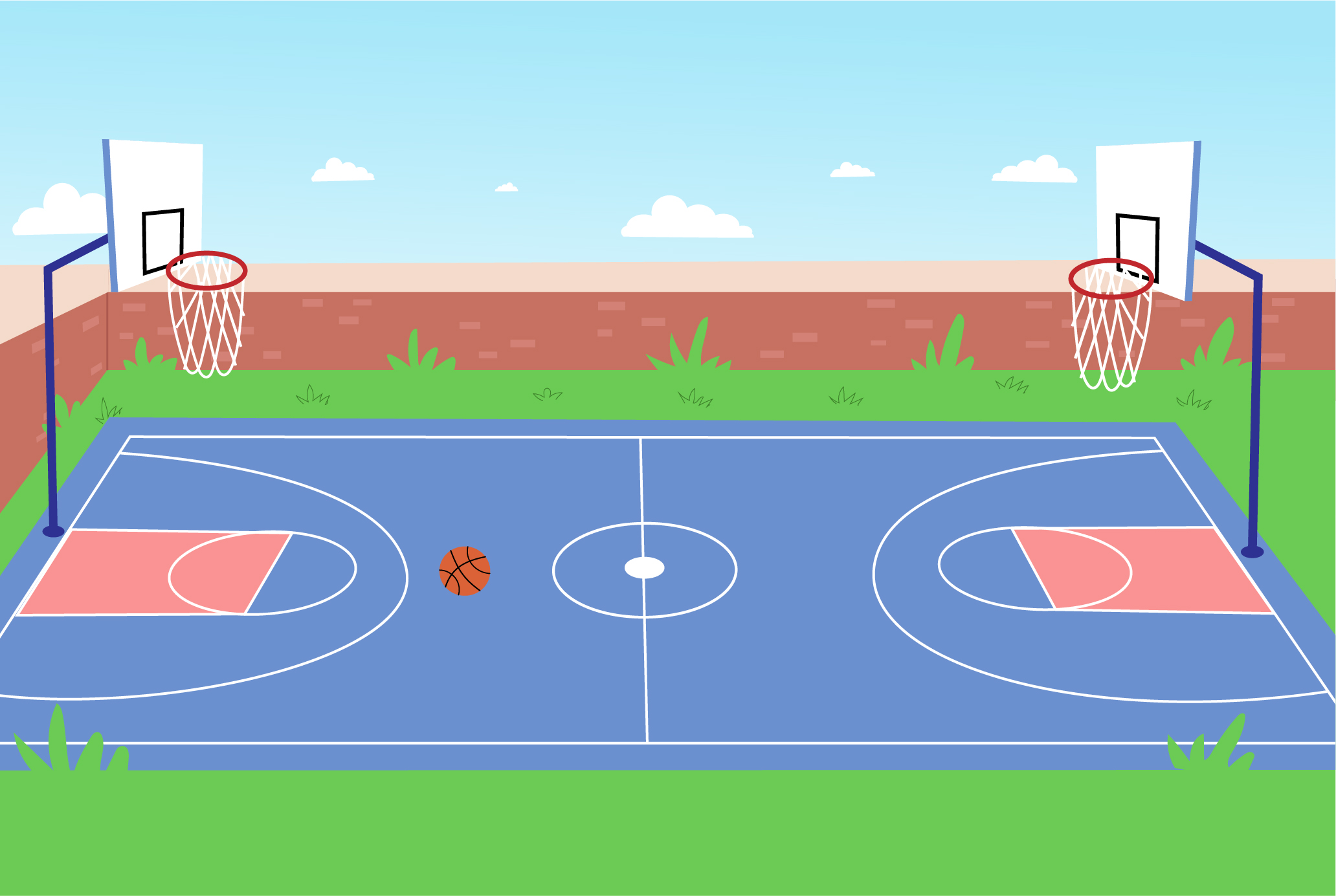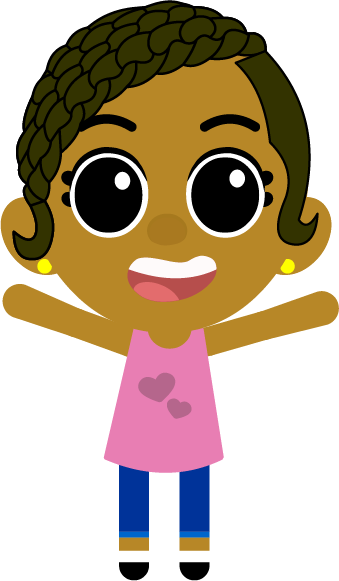 Step 2
Submit Your Melody Idea
A Hum, a Strum, a Vocal Track, a Midi Track - all will be happily accepted.
Your submission should be:
No less than 4 bars
No more than 16 bars
It may contain a verse, a chorus/hook, or both
Acceptable file types: mp3, wav, mp4
You MUST submit your file by April 27, 2023 11:59:59 PM (Pacific Time) to be eligible to win.
Rules
Must be 18 years old to enter. View the official rules here.
Official Rules
10 Semi-Finalists
10 Semi-Finalists will be selected by the Station Little staff based on what they believe are the most original and unique entries.
Each of the 10 Semi-Finalists will earn a $100 USD prize. Semi-Finalists will be announced approximately two weeks following the receipt of all entries.
Grand Prize Winner
One Grand Prize Winner will be selected by the Station Little team to have their melody transformed by three Station Little songwriters into an original production.
The Grand Prize Winner will receive $500 USD and be awarded a contract to share in the writing credits and 25% publishing revenues for the final production version of their winning melody.
Meet the Judges
What we're looking for
Something original, catchy and memorable. All musical genres are welcome!
Jordan Omley is an LA-based music producer and songwriter with an incredible career, including collaborations with artists such as The Backstreet Boys, Brandy, Lady Gaga, Ne-Yo, Tori Kelly, Leona Lewis and The Pussycat Dolls. Omley has always strived to evolve into new directions and push for success across a wide variety of musical styles, never focusing on just one path. This strategy has lead to achievement across Pop, Rap, R&B, Country, Film scoring and even video game scoring.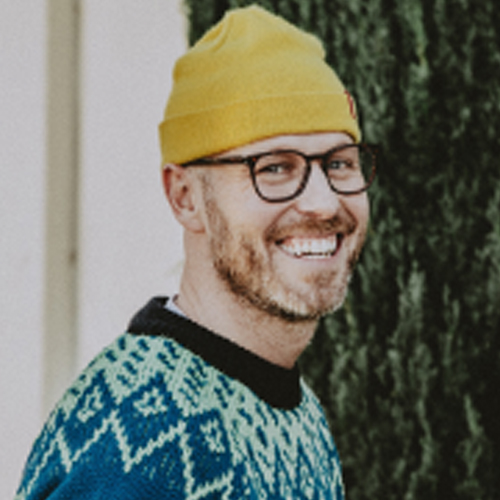 Louis John Biancaniello is an award winning American songwriter and record producer who has co-written and produced songs for artists such as Whitney Houston, Elton John, Mariah Carey, Aretha Franklin, Barbra Streisand, Jordin Sparks, Kelly Clarkson, Celine Dion, Natasha Bedingfield, Anastacia, Leona Lewis, and many more.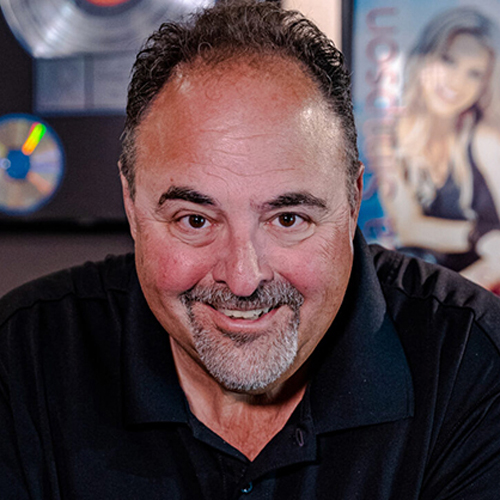 Louis John Biancaniello
Music Composer